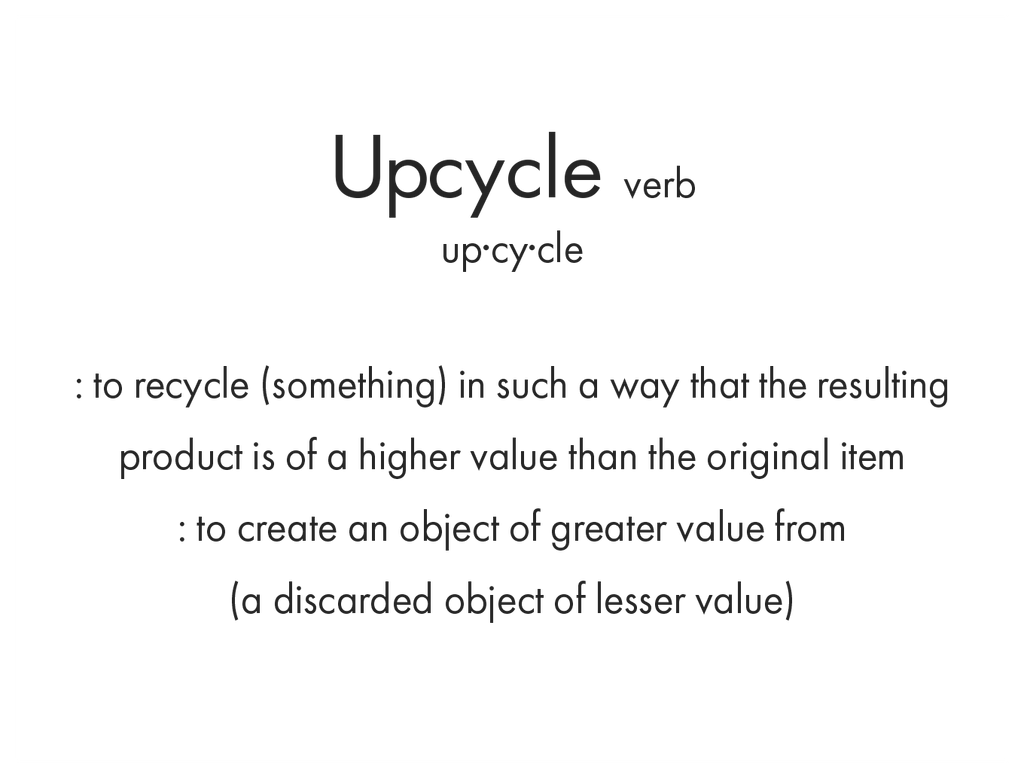 Upcycle Project is a multidisciplinary agency providing creative circular solutions to build a more resourceful world.

We seek to inspire, educate, and help companies find novel ways to reduce and repurpose waste by applying principles of creativity, circularity, and innovation to achieve their sustainability goals. In addition to transforming textile waste into valuable raw materials, we help designers source sustainable fabrics.

Through partnerships, exhibitions, fashion shows, workshops, competitions, and events, our registered nonprofit raises awareness, making audiences experience sustainability in exciting and fashion-forward settings.

We believe you don't have to stop doing what you do best to have a positive footprint in the world. Let us help you re-think your impact!
Gabriella Smith - CEO
As Founder of Upcycle Project, Gabriella has made it her goal to raise awareness about the waste the fashion industry creates. She's done this through hands-on workshops, student mentorship programs, inspiring discussions, TEDx Talks as well as disruptive events and products that result in creative circular solutions. As a conscious observer, she believes the future of fashion will evolve through textile waste management, innovation, sustainable sourcing, and ethical production.
A note from our founder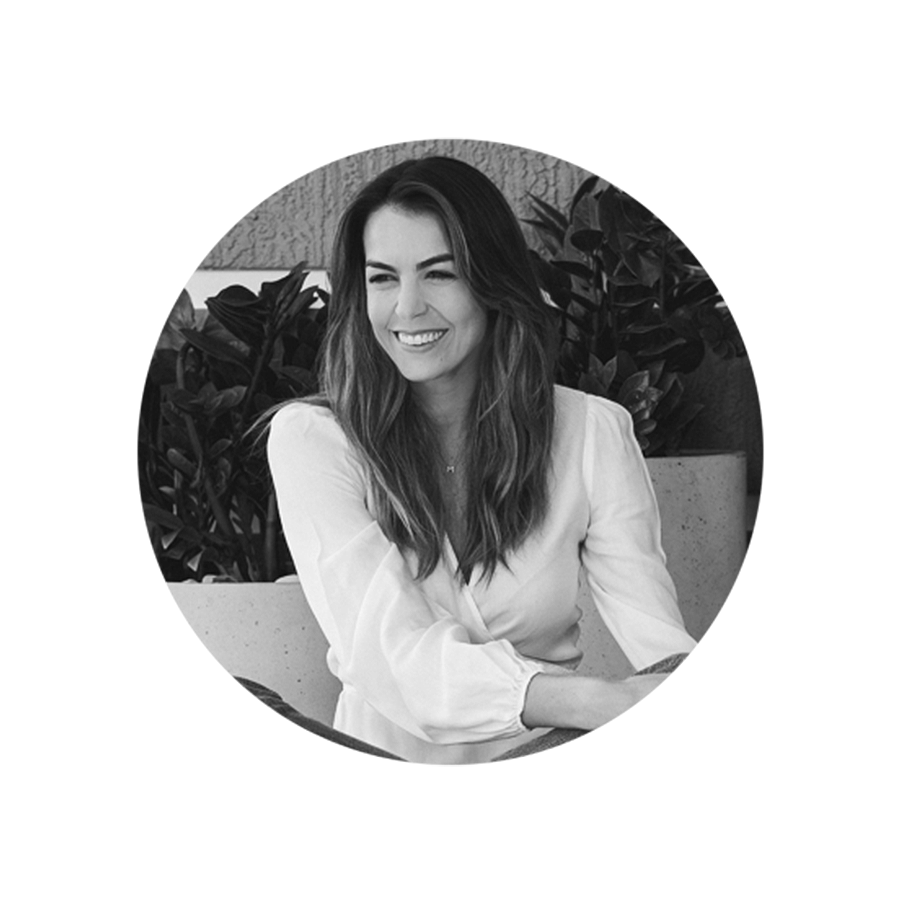 Eduardo Pelaez - CFO
Eduardo is a successful serial entrepreneur with more than ten years in the recycling industry. Currently, he is an active Board Member and Managing Director for Movilex Recycling Group, an organization responsible for closing the loop on e-waste, the processing of ferrous and non-ferrous metals, as well as ocean clean-up of sunken ships in Uruguay, and the clean-up of construction debris around the Panama Canal.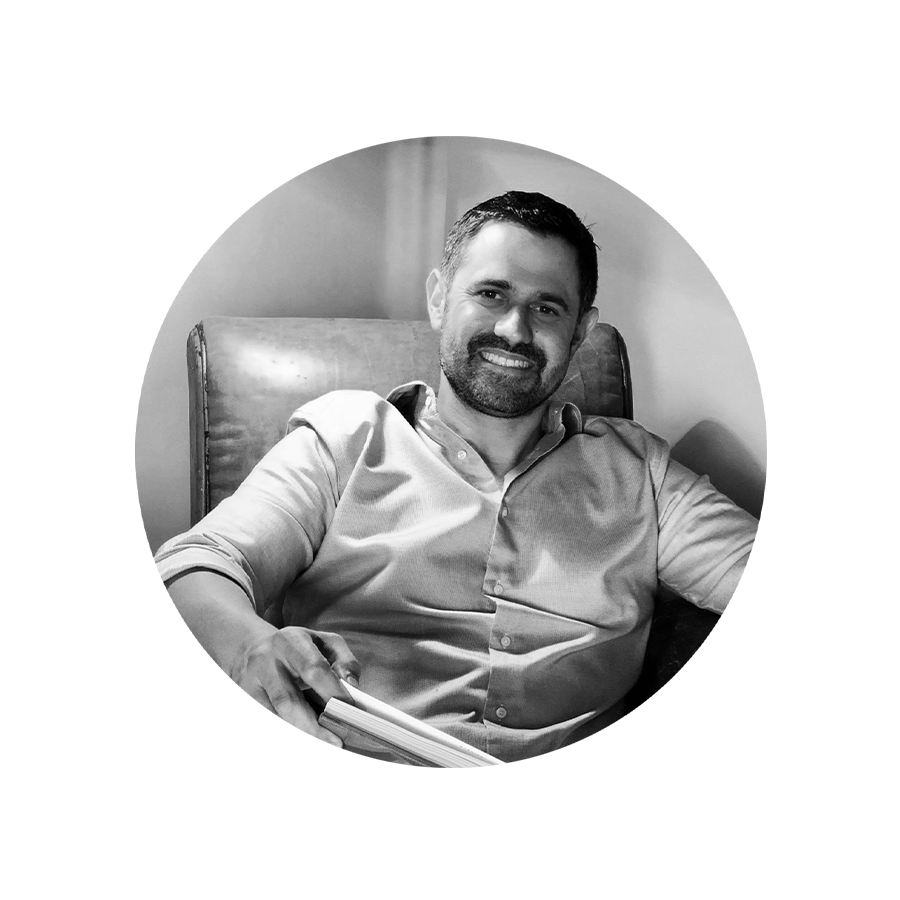 Gabriela Jeane - Media and Account Manager
A designer inspired by multicultural experiences, current events affecting our planet, and art as a form of expression, Gabriela's story with Upcycle Project started in 2017 when she participated in the first edition of the Upcycle Project Design Challenge. As our Media and Account Manager, she's been able to unveil a different side of the fashion industry and fashion design, and solidify her commitment to sustainable design models based on recycled materials, transparency, and respect for people and the planet.