we believe we




have enough.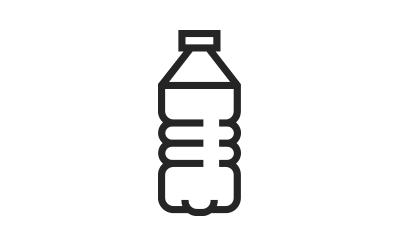 4.2 million
bottles of recycled PET plastic

157 million
kWh energy saved

3.7 million
kg of textile waste transformed into cotton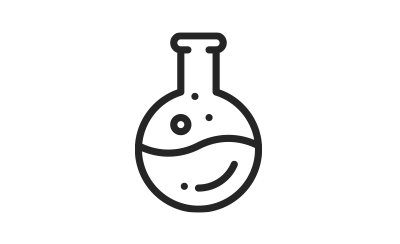 0 chemicals
and dyes used in our process

5.99 million
liters of water saved per year
TEXTILE RECYCLING
Upcycle Foundation's LOOP! program recovers textile waste directly from the source to be upcycled into new materials and/or products.
Re enter the marketplace and make it sustainable!
JOIN THE LOOP
CREATIVE CIRCULAR SOLUTIONS
You don't have to stop doing what you do best to have a positive footprint in the world, let us help you re-think your impact.
View More
MEET OUR FOUNDER
I Broke Up With Fast Fashion and You Should Too | Gabriella Smith
TEDxWynwoodWomen