Forgotten Pieces
Local dry cleaners must discard abandoned items after a year. By partnering with Upcycle Project, design students from across the country give a second life to unwanted pieces that would otherwise end up in landfills.
Unwanted Bedsheets
The hospitality industry offers an effective source of textile sourcing from bed sheets, towels, and table linens. Soho Beach House Miami donated their unwanted Ferretti sheets for a luxury upgrade by the design students of Istituto Marangoni Miami.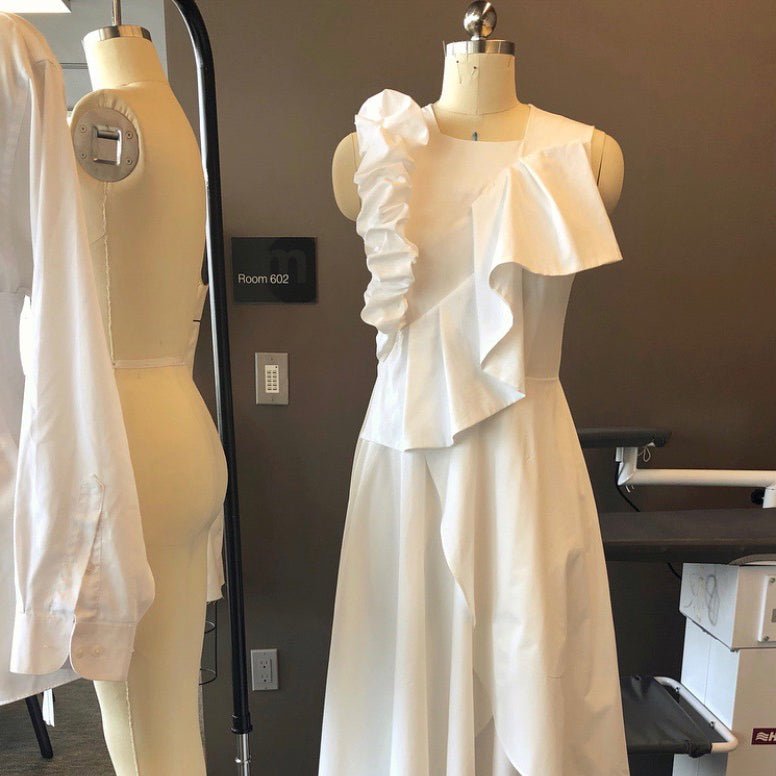 Preowned Denim
To raise awareness about the environmental impact of denim production on our planet, senior fashion students from Miami's DASH High School were challenged to deconstruct secondhand denim and give it a fabulous second life. Currently, DASH's students organize a yearly Upcycle Project Fashion Show.
Contact Us